Genres : YA, High Fantasy
Disclaimer : The copy I read was and Uncorrected ARC sent to me by TOR(Publisher of Windwitch)
---
Review
WINDWITCH A MASTERPIECE LIKE NO OTHER.
Truthwitch was my favorite book of all time because of it's action packed, suspense and amazing magic system but Windwitch is on a whole new level. It has all the good things Truthwitch had but they are even better. The suspense and action start from the very first line in the Prologue and the magic system which was already a weave of unimaginable size has now expanded and is even more complicated and thus more interesting than any magic system I have every read about.
Windwitch starts around 2 weeks after the end of Truthwitch and it starts off with Merik's POV as expected because it is called Windwitch after all but all the POV's from Truthwitch are still there and a new one as well. There a few new characters which are really important and exciting as well as characters were in Truthwitch but now have a much larger role. Some characters which played small but important roles in Truthwitch were missing except for a few mentions of them.
I love world-building and although there was quite a bit in Windwtch there wasn't as much as there was in Truthwitch but it helped Windwitch in my opinion because it allowed for more character development and made the story more character driven as such it was easier to understand the characters.
We also got to see an entirely different view of many characters most of all Safi and Isuelt. Because of their circumstances they were quote different and you could clearly see them progress through their journeys towards their goal.
All in all Windwitch is the best book ever and I only wish I could give it 1x1021 which in my quick research means all the stars in the observable universe. You can find my favorite quote, the trailer and purchase links below.I already preordered my copy and you should to. If you do don't forget to sign up for the pre-order campaign : US and Canada ~ UK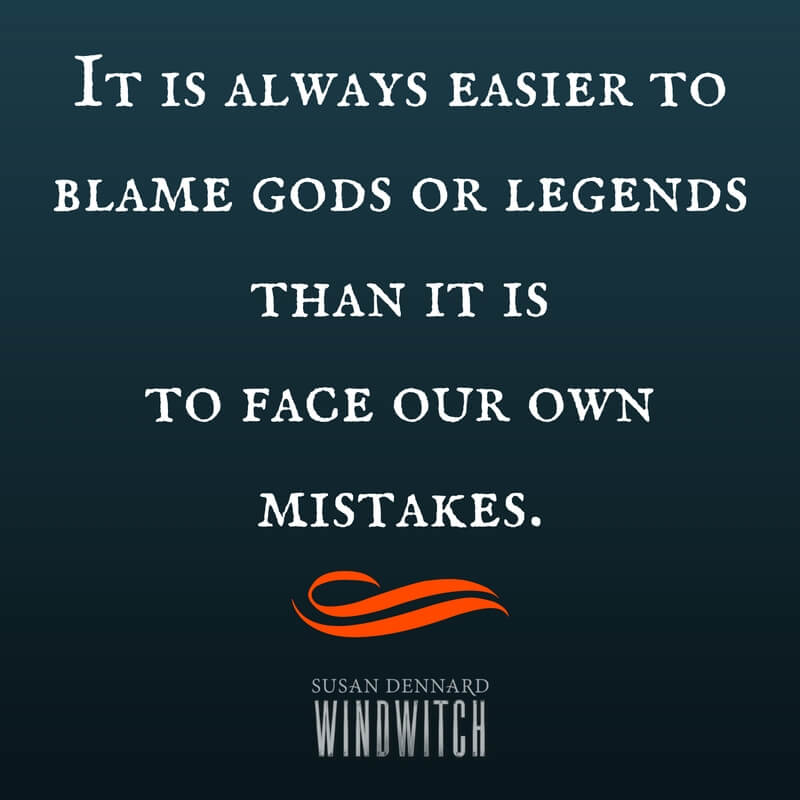 ---
---