I want to start by saying that I don't think I have ever read a true romance book, mostly I read fantasy books with romance being one of the sub genres it falls into.
My favorite Romance trope is when the main character is totally oblivious of the fact that someone else is being romantic with them and sometimes even that they are reciprocating the romantic feelings. Although this trope does get annoying sometimes when it goes on for almost the entire book, it can also be really enjoyable.
I think the best example of this is in the Air Awakens series. I love the way it was written and how Vhalla is totally oblivious even though it goes on for quite a while. It keeps you on the edge because she's so close to admitting her romantic feelings and that someone else has romantic feelings for her but she takes so long. But it was still very enjoyable because of the way it was written, that it always keeps you on the edge of your seat.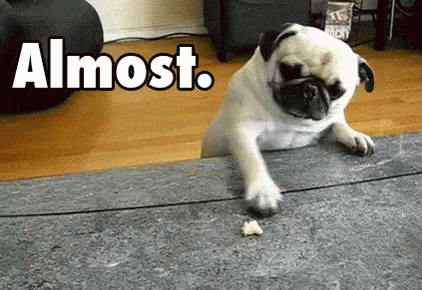 What is your favorite romance trope?
---
US Hardcover : Amazon
| Book Depository
|
Nook
|
Ebook : Amazon
|
---