Thank you Emily for tagging me! Go check out her amazing Blog!
Rules
Link the blogger who nominated you.
List seven random facts about yourself.
Nominate seven creative, beautiful bloggers.
Notify the amazing people you nominated for the award.
Seven Random Facts About me
1) I hate anything that requires excessive physical movement.
Basically, I hate sports because I am lazy also any time
I run for even short distances like 50 meters I get a
stitch. So I try to avoid any sports event we have at
school and I am always fighting with my mother because
she always wants me to exercise. So basically I am a sloth.
2) I am a scaredy cat.
I am basically terrified of most things.
I am terrified of all animals. (They can all kill me in some way)
I dislike/am scared of/try to stay away from children under 10.
I will not stay next to someone with a knife in their hands.
(I will go at least a room away)
I am also scared of doing anything 'extreme' like jumping of a chair.
(I will slowly climb down from the chair.)
Those are some example of things I am afraid of/to do.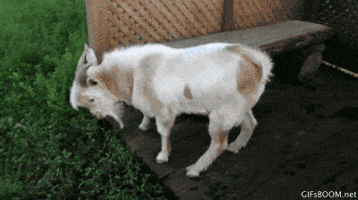 3) My dream job is a web developer.
4) I love writing.
I write only as a hobby but one day I do wish to publish a book.
Not as a job and I want the book to be as perfect as possible so,
I will only even try publishing the book if I know that is the best,
I have done. So probably I will never do this because,
I never think that what I write is actually worth being published.
5) I am trying to learn how to use Photoshop.
I am learning it as I do more stuff, mostly fanart for Truthwitch.
But I do want to try to make some more stuff after that.
If you have any suggestions please leave them below.
Keep in mind I am very basic at using Photoshop.
6) My favorite Actresses are tied at Number 1 and they are
Jennifer Lawrence and Rebel Wilson.
7) I became a fully invested reader just this year
after discovering the BookTube community
in the August of 2015.
That also explains itself! :)